5 Cranky Stars

In a ruined world, King Lazuli, Montes decides in a treaty for peace he wants something more than simple surrender.
Serenity Freeman is a warrior through and through. She doesn't know the word surrender.
The blurb says: Only in war, everything comes with a price. Especially love.

This story is the kind that snags you up and doesn't leave. It's beyond compelling what with the lies told, the harder truths, and of course, savage war. We cannot expect less than bloodshed, but can it hold us emotionally? The answer is an emphatic: Yes!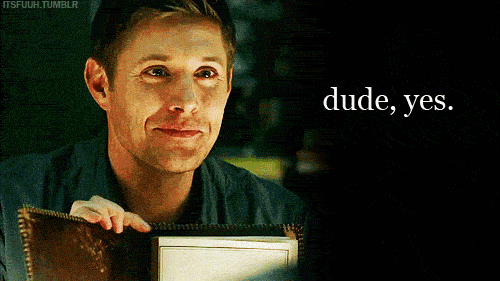 This book…THIS BOOK! I was at my wits end!
The characters are so strong that they can't possibly find a way to a middle, you assume, and how the sway of your loyalties as a reader from side to side, it's pure waffling madness! Nothing short of Game of Thrones type writing here in…
View original post 57 more words