TheWordSmithe
What's your favorite genre to read? You know, the one you'll read no matter what. For me, paranormal tops the list.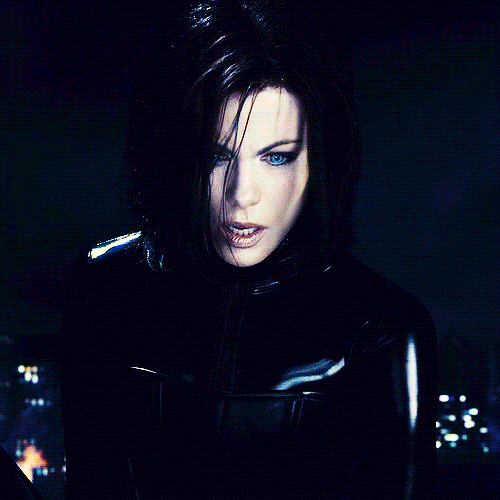 I love creepy reads. As a kid I searched library shelves for books on witches. After graduating from college, I gravitated towards Dean Koontz and Anne Rice.
Now, I read all types of paranormal: sexy shifters and innocent teens caught up in a world of magic. Lucky for me, UtopYA Con will have paranormal authors in attendance!
Bridgette O'Hare
Bridgette O'Hare's website states "Supernatural Suspense with a Romantic Twist". Stories about a creepy old dream book with a hidden message and enemies lurking everywhere.
Patti Larsen
This Canadian wrote a series about a young girl who has a demon and a witch for parents. There are 20 books in this series. My TBR just caught a cramp!

The covers are gorgeous!
Komali da Silva
A…
View original post 44 more words